Glamour Magazine is usually filled with pedestrian fare ("Dos & Don'ts," diet tips etc.). For their 70th anniversary, they are commemorating the occasion with an issue dedicated to iconic women and really outdone themselves.
Glamour has taken starlets and modelled them after female risk takers, rule breakers and style makers of generations past (and present!). The eclectic assortment of women makes for an interesting read- where else will you find Rosie the Riveter, Carrie Bradshaw and Michelle Obama on the same list?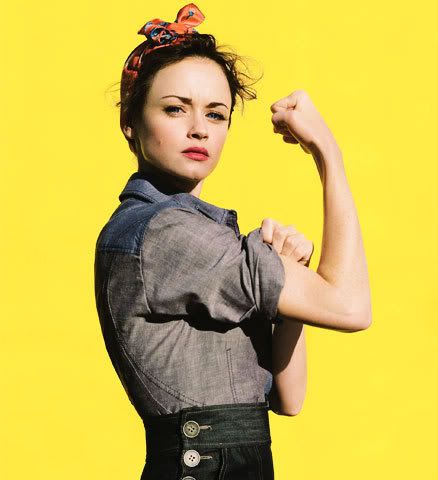 Alexis Bledel as Rosie The Riveter:
"She's a symbol of women getting things done. It shows that strength is beautiful."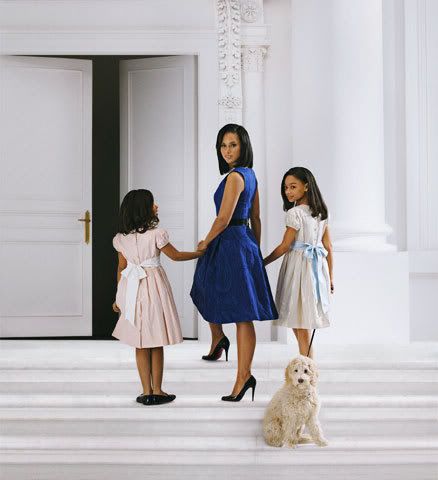 Alicia Keys as Michelle Obama:
"She has worked hard for everything she's accomplished, and done so with grace and humility. So many women and girls can identify with her story."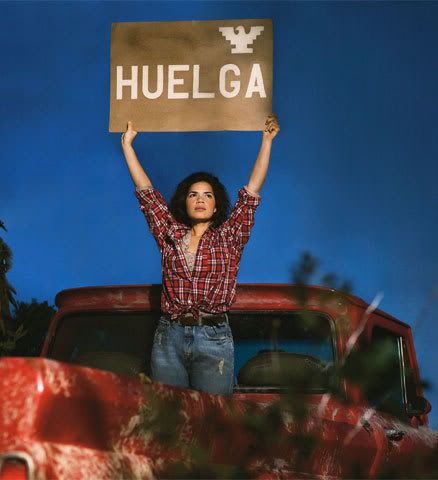 America Ferrera as Dolores Huerta:
"She saw her own opinion and voice as [something as] powerful as any man's."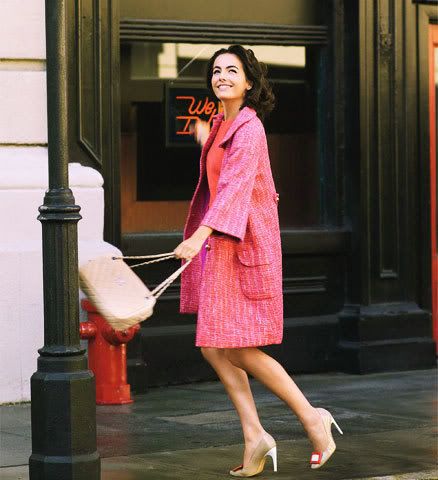 Camilla Belle as Mary Tyler Moore:
"We all should continue to be as independent as Mary was and apologetically push for equality in the workplace."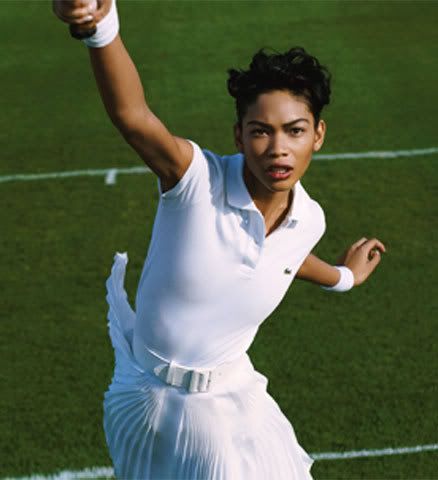 Chanel Iman as Althea Gibson (I love Althea!):
"She showed women…you can be sweaty, be gorgeous and do a great job."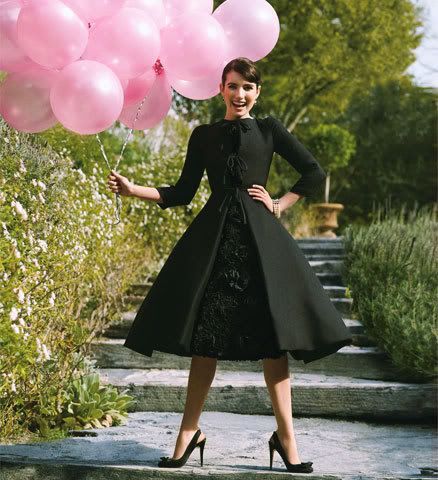 Emma Roberts as Audrey Hepburn (I really enjoy this one- balloons and all):
"She was so simply beautiful. And she loved charity work, something even more beautiful about her."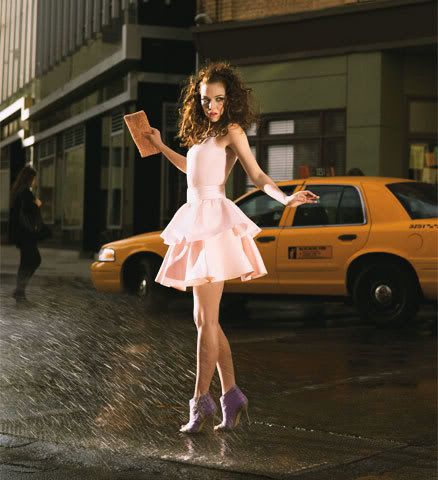 Emma Stone as Carrie Bradshow:
Hayden Panettiere as Amelia Earhart:
"She proved that anything is possible. If you want to fly a plane, fly a plane…. No one can tell you no."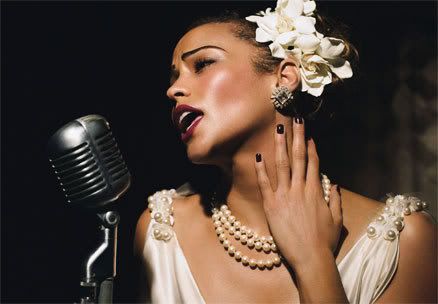 Paula Patton as Billie Holiday:
"You can imagine that women at home hearing her songs on the radio felt her vocalizing their emotions and their struggles."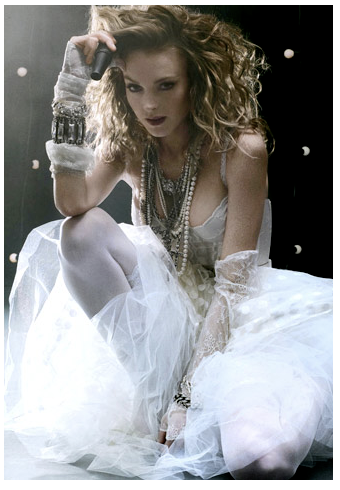 Lindsay Lohan as Madonna:
"When I was little, every day after school I would come home and put in her
The Immaculate Collection
disc and karaoke to it around the whole house."
[Side note: Lohan should have posed as Madonna now, considering they look roughly the same age. Little Lindsay listening to The Immaculate Collection? This explains a lot.]